If whisky is for drinking and water is for fighting over, then craft beer is for bringing people together
Craft beer depends on reliable water – and so do our rivers. The Western Rivers Brewers' Council (WRBC) is a coalition of conservation-minded breweries that support Audubon's work protecting rivers across the Colorado River and Rio Grande basins through advocacy and outreach. Brewers know that an adequate and reliable water supply is critical to their craft. Audubon's Western Rivers Action Network members know that it is critical to healthy rivers, habitats, birds, and other wildlife. By taking action together, we can help protect rivers and all they support throughout the Southwest.
How are brewers taking action? WRBC members take conservation action in a variety of ways including, sharing conservation opportunities with their followers, sharing printed materials in-house, signing onto coalition letters, publishing their opinions in local papers, participating in in-person meetings with policy makers, and brewing collaborative brews that celebrate the Southwest's rivers and birds.
Want to get involved? To learn more or sign your brewery up, check out this brochure and contact Steven Prager at steven.prager@audubon.org. If you don't own a brewery but appreciate birds, rivers, or beer, take action alongside the the Western Rivers Brewers' Council and join Audubon's Western Rivers Action Network. Together, we'll advocate for policies that keep craft beer (and rivers) flowing!
Collaborative brews
Western Rivers Brewers' Council Members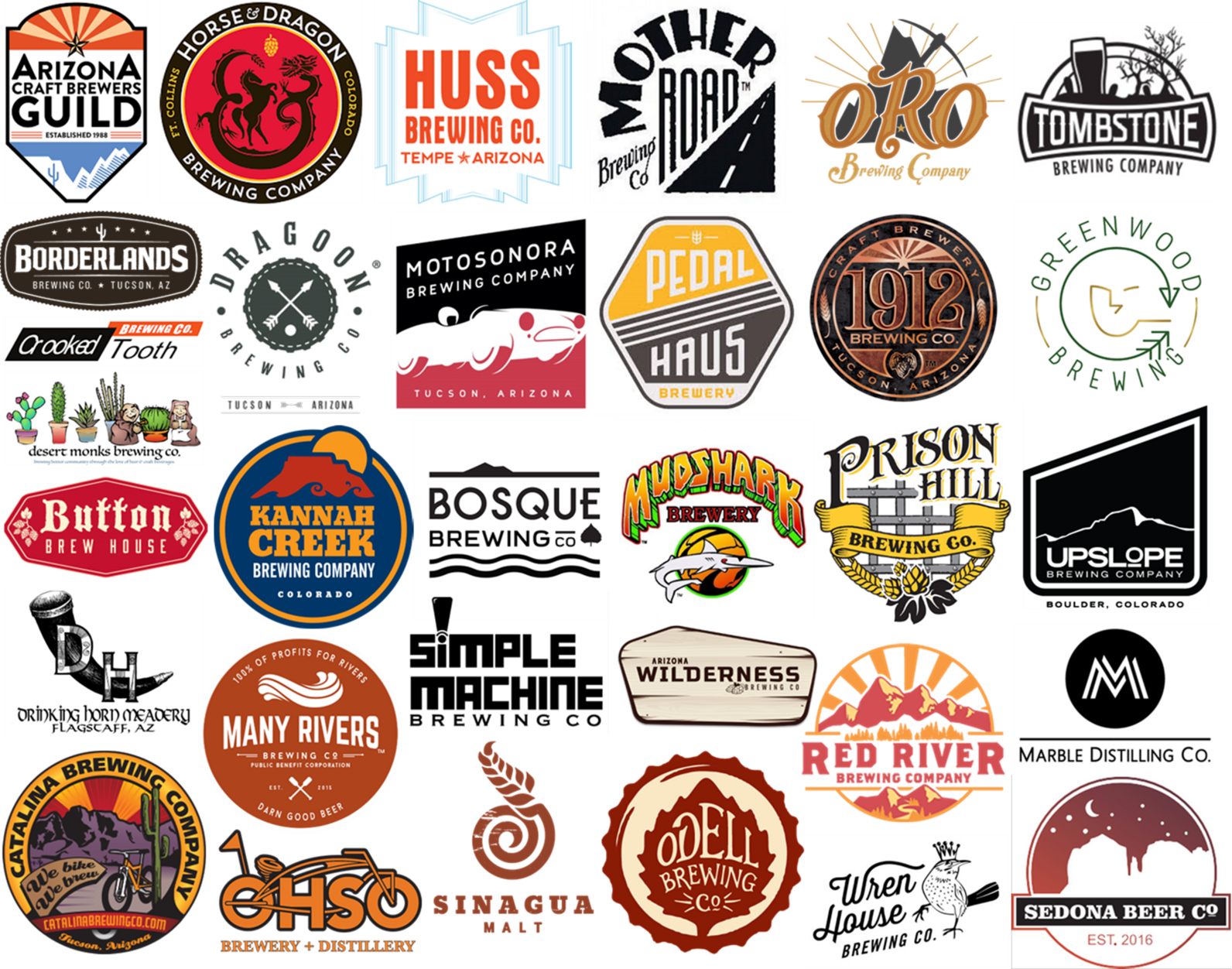 Arizona:
New Mexico:
Colorado:
Partner Organizations
Western Rivers Brewers' Council in the News:
How you can help, right now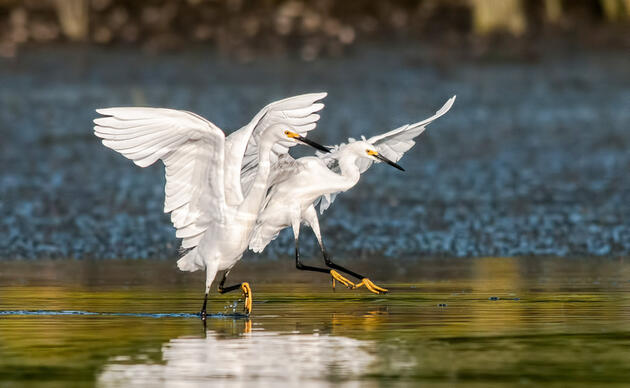 Donate
Help secure the future for birds at risk from climate change, habitat loss, and other threats. Your support will power our science, education, advocacy and on-the-ground conservation efforts.