Volunteer
Conservation workdays, bird surveys, relocating burrowing owls, education program assistance, helping out in our visitor centers: these are just some of the volunteer positions that contribute to Audubon Southwest's successes for birds and the places they need. Interested in lending a hand? Read below to learn more.
If you'd like to volunteer at one of our Audubon centers, contact riosalado@audubon.org for our center in Phoenix, AZ and newmexio@audubon.org for our center in Santa Fe, NM.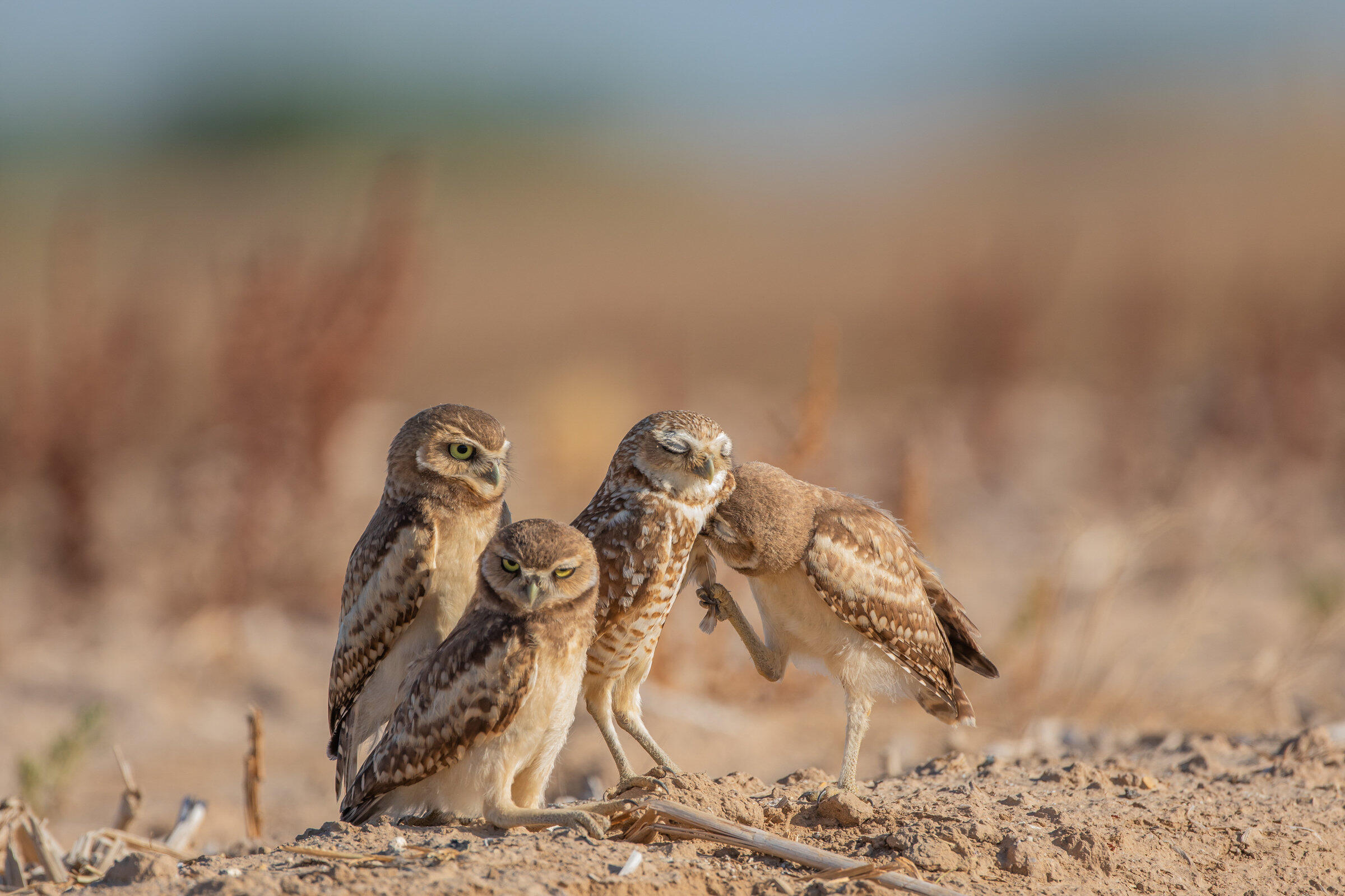 Burrowing Owl. Photo: Stefan Kathman/Audubon Photography Awards
Help relocate Burrowing Owls in Arizona
Audubon Southwest hosts workdays to build burrows for Burrowing Owls throughout the spring and fall. Contact Cathy Wise for more information or to RSVP.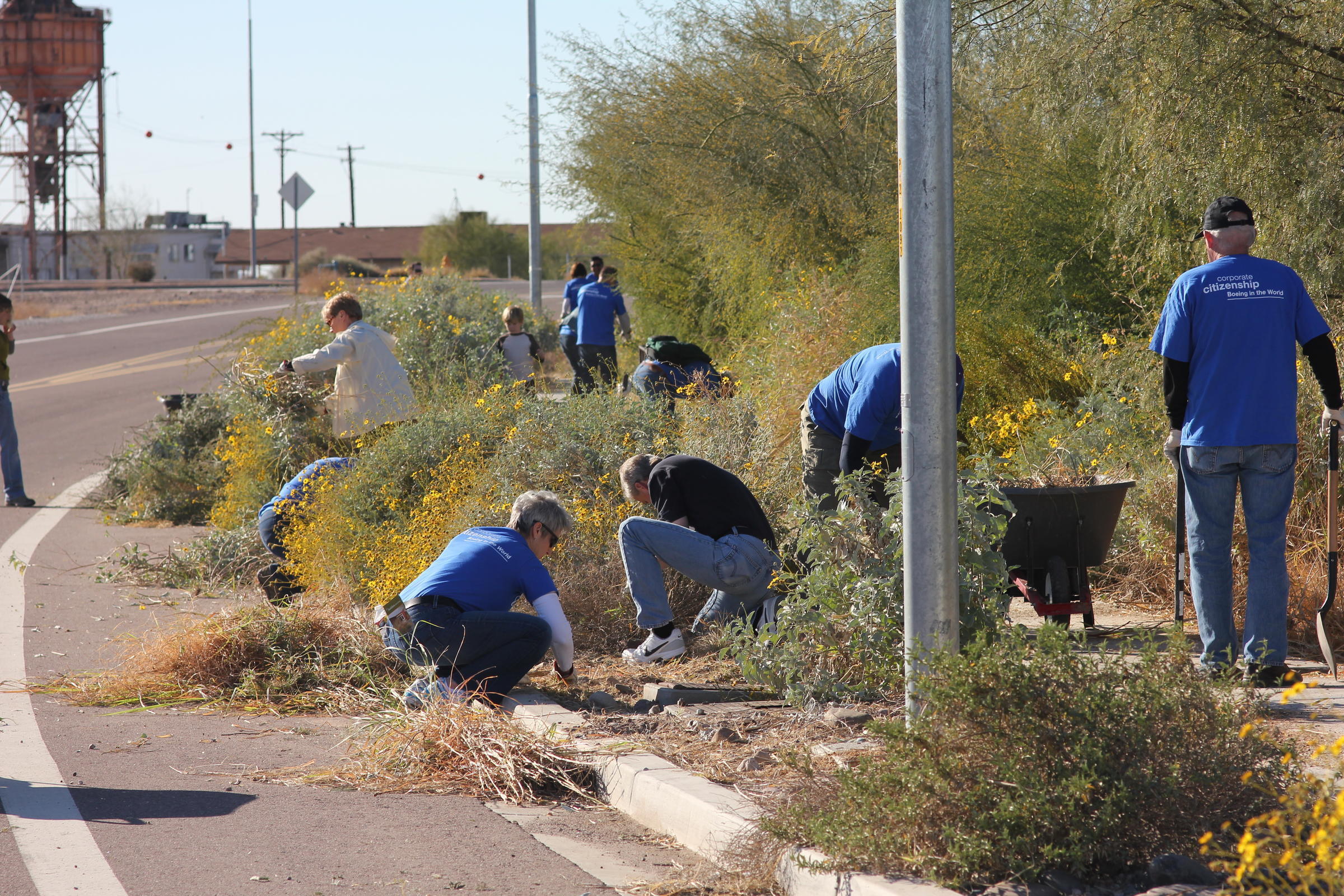 Conservation Workday volunteers. Photo: Audubon Southwest.
Help Audubon Help Birds
Looking for an opportunity to make a difference for both the environment and your community? Join Audubon Southwest to improve wildlife habitat, install native plant gardens, build artificial burrows for Burrowing Owls, and more. Conservation Workdays are generally 8am - noon, depending on the project. Please be prepared to work outdoors in the desert environment. Be sure to wear comfortable clothing, closed toe shoes, and bring lots of water, a hat, and sunscreen. No experience is necessary, tools will be provided, and all ages are welcome!
How you can help, right now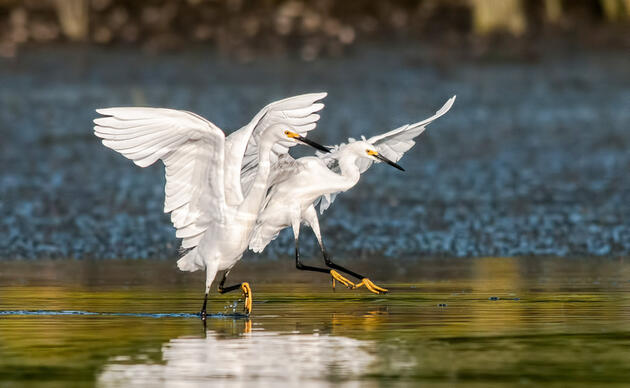 Donate
Help secure the future for birds at risk from climate change, habitat loss, and other threats. Your support will power our science, education, advocacy and on-the-ground conservation efforts.