Give to Audubon
We must act now. While there's still time.
Birds and their habitats are under attack. With your help, we can fight back. We can protect birds and the places they need — as long as we have people like you who will help. Donate Now.
There are a number of ways to make a gift to Audubon. Contact us at (505) 231-1823 or suzy.santaella@audubon.org.
How you can help, right now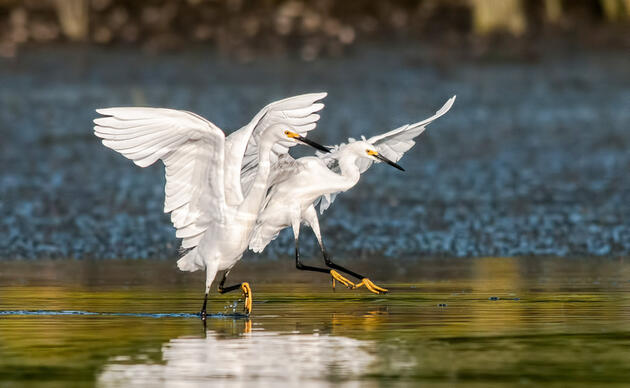 Donate
Help secure the future for birds at risk from climate change, habitat loss, and other threats. Your support will power our science, education, advocacy and on-the-ground conservation efforts.