Whether you are an individual or part of an organization, WRAN can help you become a powerful advocate for Arizona's rivers!
Sustainable water supplies are critical not only to healthy , rivers, birds, and other widllife, but to communities and economies as well. By joining the Western Rivers Action Network (WRAN), you'll be joining thousands across the Colorado River Basin in advocating for sound water policies that ensure adequate and reliable water for birds and for people.
Whether you are an individual or representing an organization, your voice is critical to WRAN's mission of protecting rivers across the Colorado River Basin.
Learn more about the many reasons to join WRAN here, and sign up to take action today!
How you can help, right now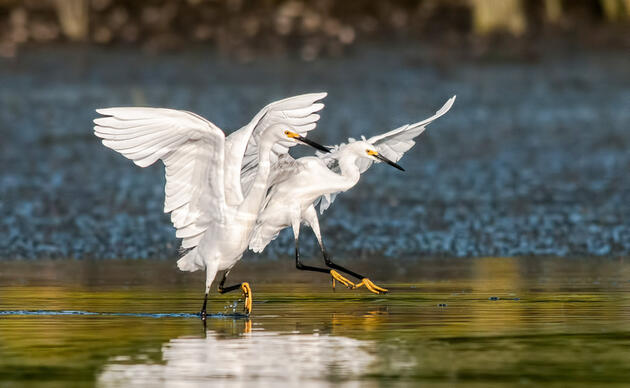 Donate
Help secure the future for birds at risk from climate change, habitat loss, and other threats. Your support will power our science, education, advocacy and on-the-ground conservation efforts.