About Us
Audubon Southwest Staff
Your guide to the new Audubon Southwest office.
As the regional office of the National Audubon Society, covering Arizona and New Mexico, Audubon Southwest works to ensure the region's full diversity of birds and people thrive; through wise use and protection of our water resources, by restoring and securing bird habitats on working lands, and by implementing measures to mitigate and adapt to a changing climate. We achieve success through a unique blend of science, education, on-the-ground conservation delivery, and policy advocacy that has made Audubon a conservation leader in the Southwest.
For more information on Arizona programs visit: az.audubon.org
Learn more about our Arizona Staff here
Audubon Southwest
PO Box 9314
Santa Fe, NM 87504
Ph: 505.983.4609
Email: southwest@audubon.org
How you can help, right now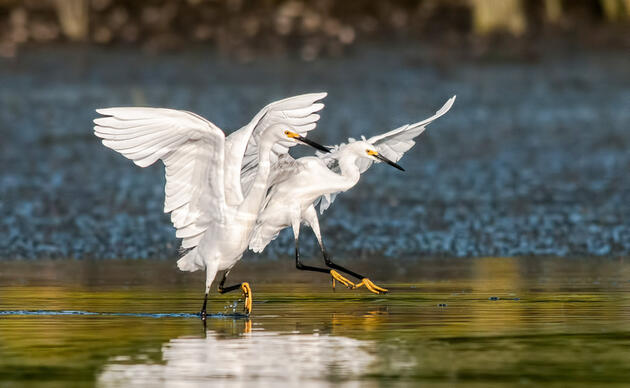 Donate
Help secure the future for birds at risk from climate change, habitat loss, and other threats. Your support will power our science, education, advocacy and on-the-ground conservation efforts.